Tracey Horey
Co-Founder, Rafferty's mum and just a little dog obsessed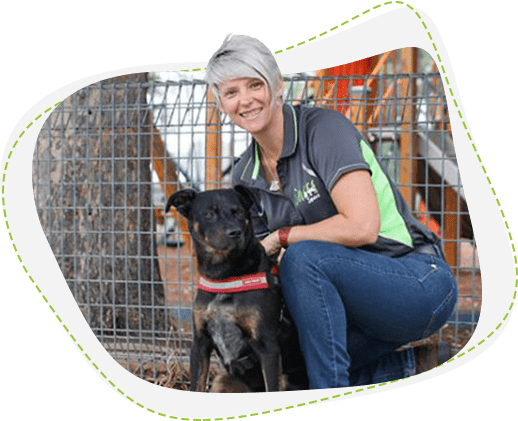 Tracey is known by most of her friends as a little dog obsessed and that's an understatement! She saw Rafferty at a dog show with a rescue group when he was 4mths old and already had 2 dogs at home, but instinct told her he needed her, so Rafferty became part of the family the very next day.
After losing her 2 other dogs to old age, and cancer, Rafferty is now her life and the reason she, along with her long time business partner is creating Sniffspace.
Having over 15 years of experience in the digital space, Sniffspace is her new obsession. A way of combining her digital background and her passion for giving all dogs, Australia wide, safe. Secure. Sniffari spaces where they can be their best selves without being scared of whatever it is that's scary to them.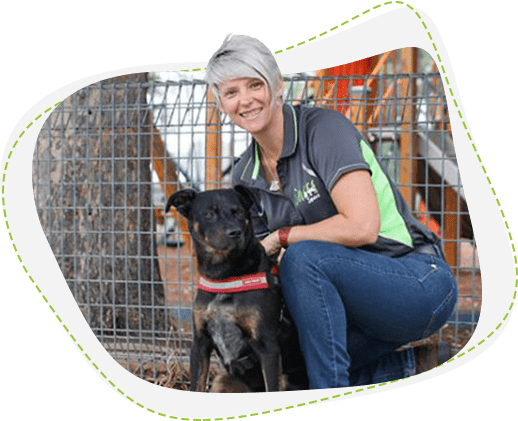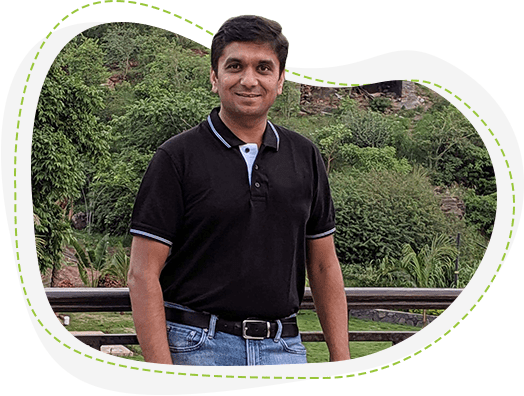 Jignesh Patel
Co-Founder and Self confessed Techie Nerd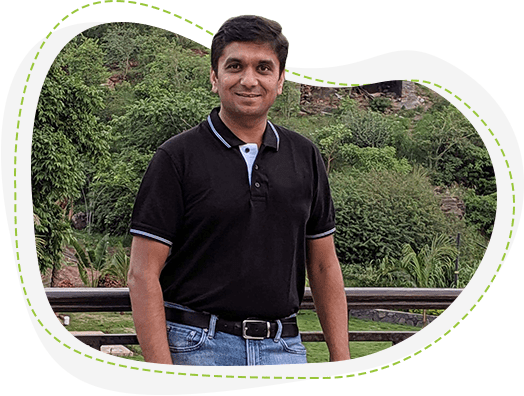 Jignesh is a self confessed Tech nerd with a desire to help all animals 1 dog at a time. After meeting Rafferty years ago and realising the complexity of our canine friends, and all it takes to make them truly happy, he jumped at the chance to build a place that would help owners feel safe with their dogs away from unwanted attention. It took him quite a few months to become Raffs trusted friend, and he worked hard to understand, research and go at Raffs pace to gain his trust and build his confidence.
Jignesh is a veteran of the digital landscape and has been helping businesses reach a digital audience through custom websites, apps and solutions for over 15years.
Rafferty
Project Manager and our Inspiration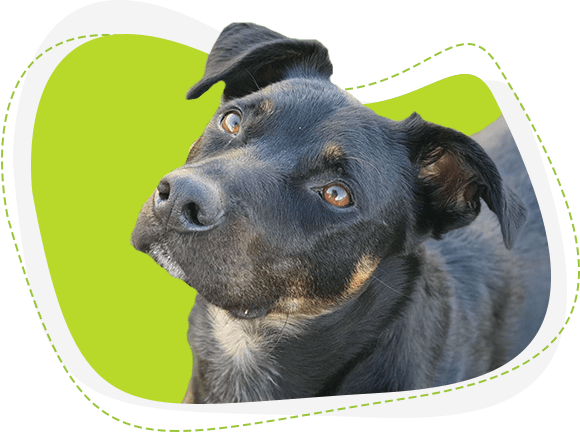 Rafferty is a Kelpie X who wasn't wanted by his first owners so was dumped outside a country pound at 2 months old. He was lucky enough to be picked up by a rescue and was fostered until his new mum met him at the Dog Lovers Show when he was 4 months old. Already very shy, unsocialised and wary, Raff came to live with his new family including 2 older female dogs that kept him safe and he absolutely adored them.
After losing both his security blankets, his shyness became defensiveness and so started his journey of learning that his mum could keep him safe. Raff is a fun loving, goofy boy who now loves his new sister that he met when she was 6wks old, he is an old soul who loves quiet time, Hiking, Agility and swimming.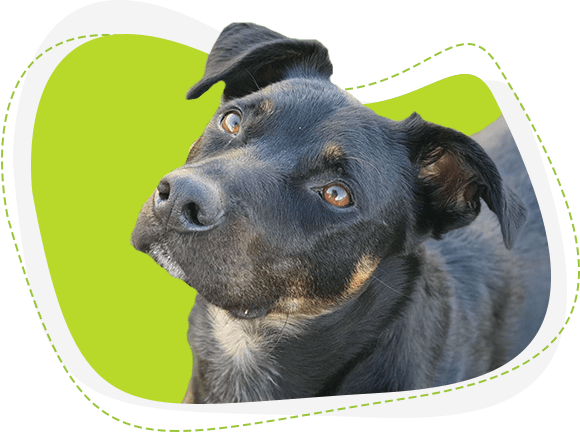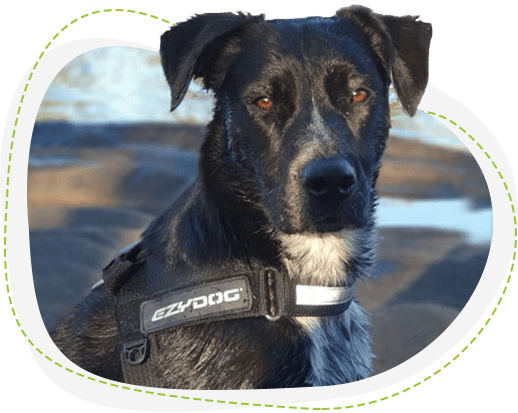 Sophie
Raffertys Sister and Activities Director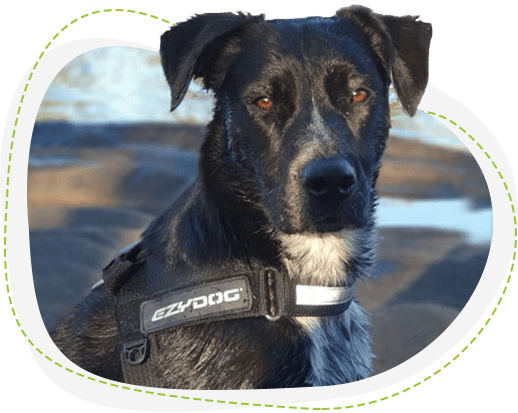 Sophie is Rafferty's big, little sister who was rescued when her pregnant mum came into care. She joined our family as a little 6 week old puppy who was adventurous, confident and very intuitive. She understands her big brother's moods, respects his space when he's scared and crazy in his face when he's not. She helps Raff be a more confident and adventurous dog by leading him into trouble whenever she can.
She loves swimming, cuddles and most importantly Zoomies. She should have been called Dora the explorer as she never stands still..