Hear from our successful hosts!
Aussie Bush - Jimboomba, QLD
Paws Day Out - Agnes Banks, NSW
Pepper's Paddock - Donvale, VIC
Wookie Dogs Adventure Playground, Henley Brook, WA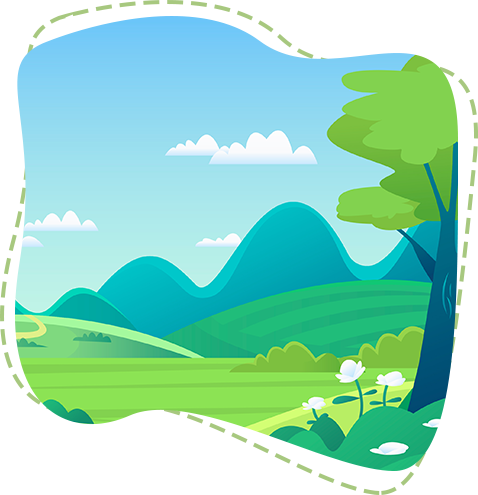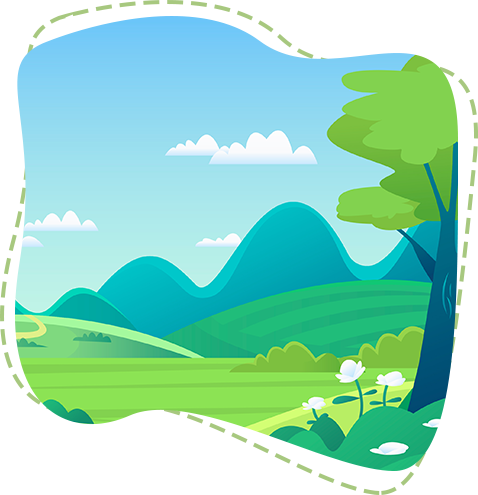 Make your space available on your own terms. Choose when your space is available by setting up your standard operating hours and blocking off days that aren't available to guests. Whatever your hosting style, you can still host! Just set your calendar and wait for your bookings to start flowing in.
How hosting works
List your space for free

Add your space including relevant imagery, considerations and details and set your price.

Welcome guests to your space

Start accepting bookings and message guests through the Sniffspace website, Your guests will receive information on how to get there and details of your space.

Get paid every time

As soon as a booking is complete you'll see your earnings in your financial dashboard. No need to wait for the end of the month, get paid after each and every booking.
Trust and Safety
Sniffspace is building a community of dog lovers with trust and transparency at the forefront. Our community loves their dogs and are active in their lives. By ensuring microchips, vaccinations and reviews you can trust our network to the right thing every time.
Built on trust

Guest on Sniffspace add details of themselves and their dog, so you know who your are talking to. Hosts and guests review each other after every booking, so people are held accountable.

Safety

All dogs require up to date Vaccination details, guests must agree to a waiver at the time of bookings.

Support on every booking

In the rare case something goes wrong, our support team is here to help

Public liability insurance

We are proud to be the only Australian company to secure public liability insurance that extends to approved hosts.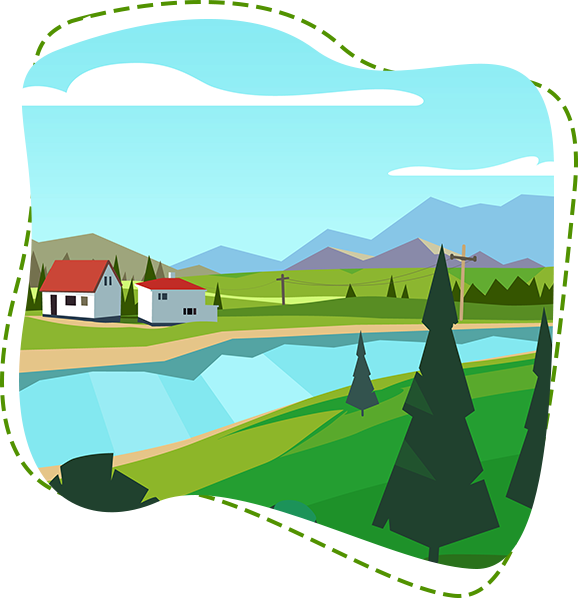 Common questions
How much should I charge for my space?

As a space owner (Host) you have the ability to set your own pricing. There are a few main things to consider when it comes to making sure you are priced competitively, but not under-priced.

What is the base price in your area?
Take a look at other spaces in your area of comparable size. Our suggestion is your base price should not be lower than $25.00 per hour for the 1st dog. Some families may have multiple dogs so we have allowed for this with automatic discounting 50% of the 2nd dog and 75% of every dog thereafter.

How big is your space, and is it fully fenced?
Guests will assess your pricing based on key factors such as how big your space is and if it is fenced. EG. A ¼ acre block with secure fencing will list at a higher price than a piece of land with no fencing.

What amenities do you have?
If you have a space that offers extra services such as a dam, table and chairs, pet shower etc you need to think about the value of that to a guest when you list.

Can you provide a trigger free environment?
Those puppy parents looking for a safe space for their anxious or reactive dog will want specific spaces with no present triggers such as contactless entry and no dogs or people audible or visible. These can be great selling points for your space, so consider using these options and ensuring everyone is non-audible or visible at the time of booking.

When you first list your space you may want to be slightly cheaper to get your first few bookings and reviews to make your space more attractive to others.

Who can Host a space?

If you have a space, you have the potential to earn money. We hope to have all sorts of spaces, from small lush yards, to acreage properties and everything in between. Any space is useful for a Sniffari! We just ask that you take a look at our criteria for hosting:

You must be over the age of 18 to register and list a space
You must own, or be in full control of who enters your private space.
You need to provide access to your space without entering your main residence (eg. through a side gate)
Your space cannot have any hazards within it, such as debris, broken furniture or choking hazards such as old toys. Also ensure your space does not contain anything that could be poisonous to a dog such as certain plants.
No people, dogs or other animals. Your space needs to be free for the use of all dogs, and some dogs will not react well to people and other animals in their space. We know you may have your own dog, but if you list your space he or she must be kept inside an non-visible during guest visits.

Within your listing you will have the ability to provide a full description of your space including images. Your space does not have to be fully fenced, but must be safe for visiting dogs. EG. If you are on a main road you must have secure fencing. Dog owners will want to know what level of fencing and security is in place to stop their dogs being in harm's way.

Most dog owners are using Sniffspace as they don't want to be in a dog park with their loved pooch. They want a safe and secure area for just them and their dog.

We allow you to describe your space and provide photos (see here for how to create great photos) to educate dog owners on the kind of space you are providing. The space does not have to be fenced, but we have a field on our listings that tells dog owners whether the space is fully fenced, partially fenced or not fenced.

How safe is Sniffspace?

Sniffspace takes every precaution to ensure you and your dogs safety. Listings are verified, profiles are also verified through email, phone number and address.

As far as the safety of the space, it is far safer to use a sniffspace than a public dog park.

We also have 360 degree reviews so that everything stays very transparent and if there is an issue that cannot be solved these can be escalated to our support team.

Lastly, we provide peace of mind with our Liability insurance that backs you if there are any incidents that occur in your space.

Why is Sniffspace good to use?

There're many dogs in Australia that don't like the dog parks, or simply would rather wander off on their own sniffari without interruptions. Sniffspace was designed to help dog lovers across the country that have off-leash areas in their own backyards make a little extra money while helping our doggy companions enjoy life running free.

Specifically designed to help enrich the lives of our canine friends in a safe and non-reactive environment, sniffspace is your alternative to unpredictable off-leash parks.

Public liability insurance for approved hosts

Sniffspace now has the ability to protect approved residential home owners who host with Sniffspace against personal injury claims.


We are the 1st and ONLY Australian Business that has been able to secure this kind of insurance and we are proud that we can help our Hosts rent their space safely.


Our public liability insurance extends to approved Sniffspace hosts who list and rent out their space through Sniffspace in the event of a third-party claim of personal injury. It does not, at this stage, cover the dogs or damage caused by a dog. This is covered within our Dog Waiver.

Our policy only covers residential property within Australia that has no commercial activity being carried out on the premises, (ie: it does not cover boarding kennels, doggy daycare centres.) and Sniffspace visits booked and paid for through the Sniffspace platform. Commercial properties should utilise their existing liability cover for Sniffspace activities.

Examples of relevant claims:

A guest is running through your space and trips on an unseen hazard and breaks an ankle.
A guest is sitting on provided furniture and it breaks causing a fall.

Examples of what is not covered

You leave an obvious hazard in your space such as corrugated iron and a guest cuts themselves.
A guest's dog is injured whilst playing.

To be covered by our public liability insurance you must adhere to and acknowledge you have adhered to all requirements for hosting.