Find a safe space for the whole family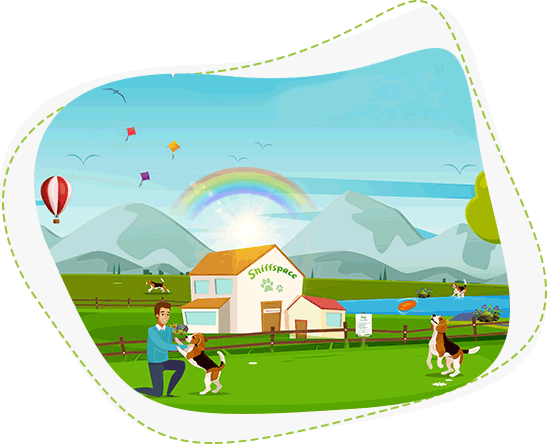 Off-leash play isn't just good for your furry child, but a great way for your human child to bond as well. Hiring a Sniffspace means the whole family can come and enjoy some fun time without the worry.
Taking a child to an off-leash park can be dangerous and unpredictable as many dogs aren't ok with off-leash interactions with dogs and people they don't know. This can lead to stress, not only for your furkid, but for you as well. Even if your dog is great with other dogs and super friendly, that can all change in an instant if another seemingly friendly dog rushes his or her space.
Renting through Sniffspace ensures you have the space to yourself with no unwanted interactions. No more stress, no more watching over your shoulder and no more needing to constantly make sure your pup is within easy reach, even though they are meant to be having some off-leash time.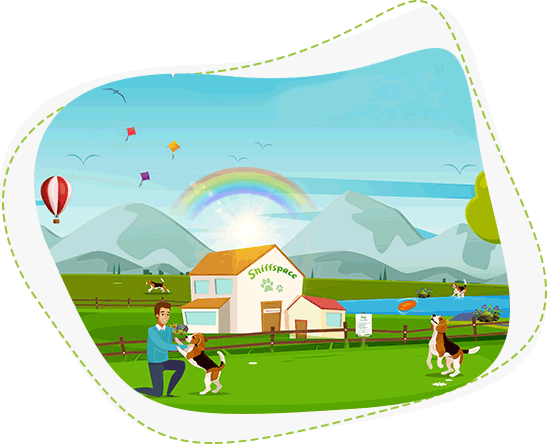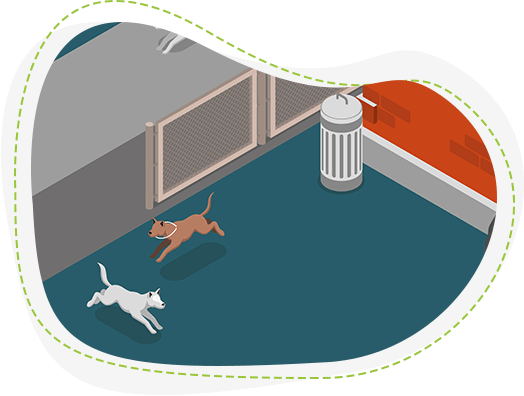 No strange dogs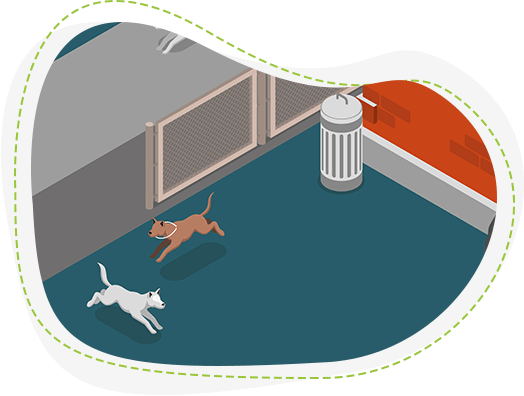 Even when you're walking on the footpath there is always the worry that an off-leash dog may be roaming, or someone that feels their dog has great recall doesn't see you before their dog does and it's too late.
Strange dogs are a bit like strange people, we don't need to or want to talk to them most of the time. Keeping your furry child safe is your number 1 priority, and hiring a secure space on Sniffspace does just that.
Bond with your furkid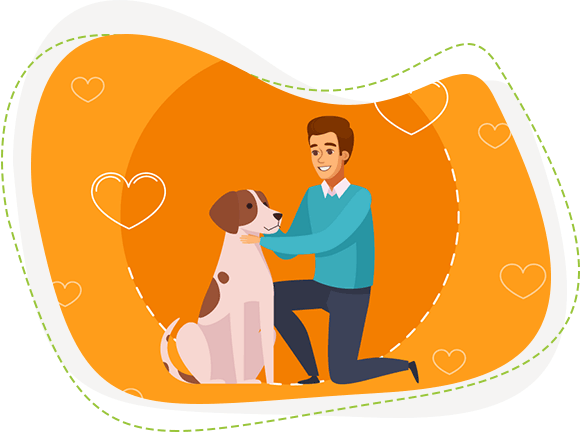 Without the stress of wondering what's around the corner all your energy and your dogs can be on play and training. Both these activities help to secure a great bond between pawrents and fur-children. Book a space for simple, stress free interaction.
Canine enrichment through different environments
Dogs, like people, need to be able to check out different environments for great mental health. After going through 2020 lockdowns, we can all see what it's like to live within the same 4 walls for any length of time. Even if you have a beautiful house, with a gourmet kitchen, we're sure you, like the rest of us, missed the simple things like sitting in a new cafe and enjoying a coffee while you watch the world go by.
This is the same reason your dog gets so over excited if you pick up a lead. Your dog doesn't need to live in lockdown to stay safe anymore, you can book them their very own choose your own adventure and they can come out and explore the world one sniffari at a time.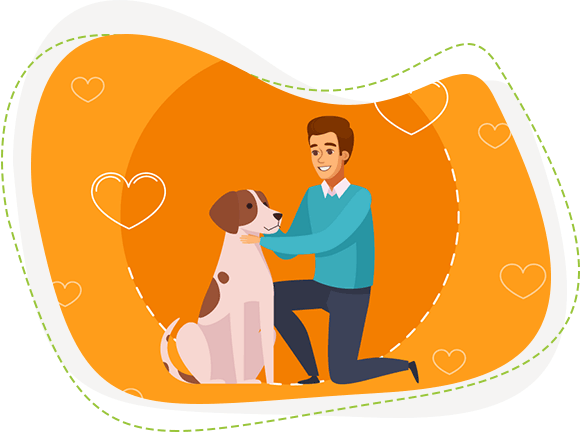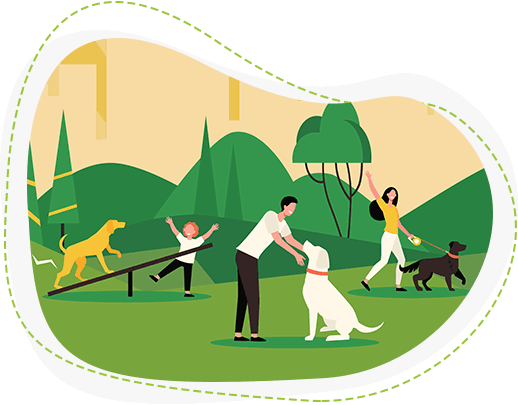 Provide different training environments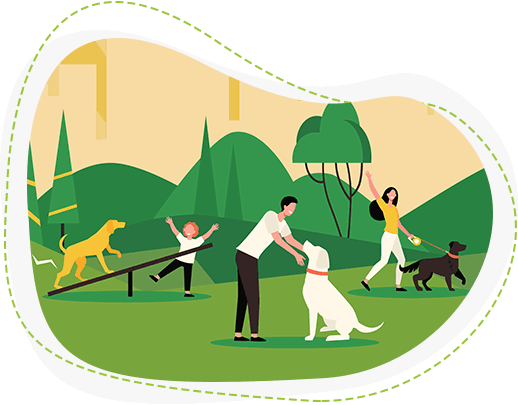 Ever wonder why your dog has perfect listening skills inside the home, or at puppy classes, but seems to be deaf as a doorknob once they're outside? Professionals attest to the fact that a dog must learn the same skill in up to 6 different settings for it to be a habit. Distractions and desensitisation in these settings are paramount to set your dog up for success, but you still want to practice in a controlled environment. Whether you're training for agility. Obedience, rally-o or scentworks, a secure Sniffspace is a great way to stay safe, stay connected and keep up that brain training.